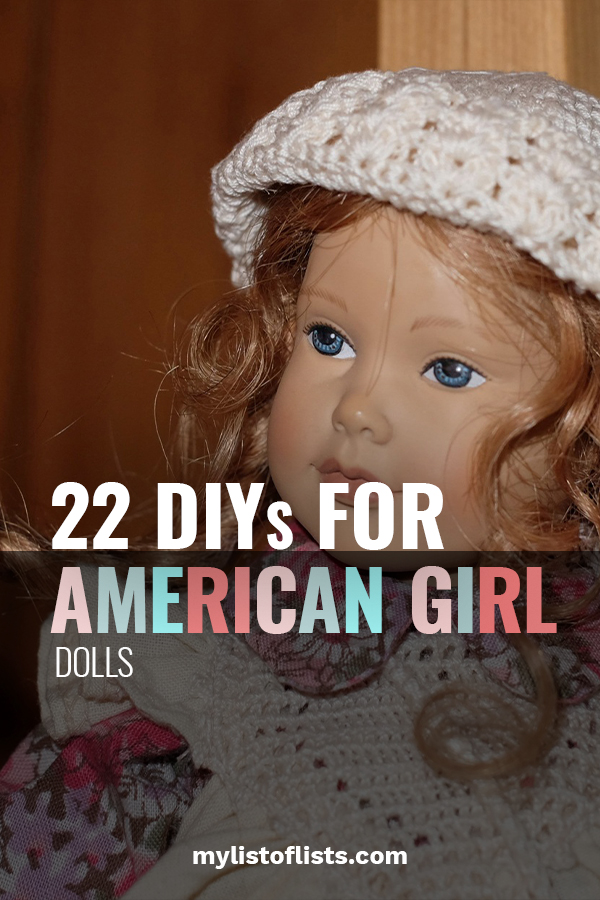 Because every doll (and every little girl!) definitely needs a moving closet. Duh, Mom.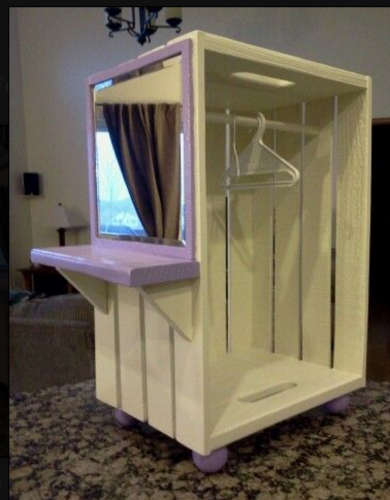 Their dolls will love going retro too, and what little girl doesn't want to match with their favorite doll?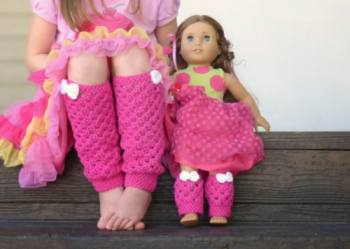 Sure, they can't open their mouths, but that doesn't mean they don't get hungry!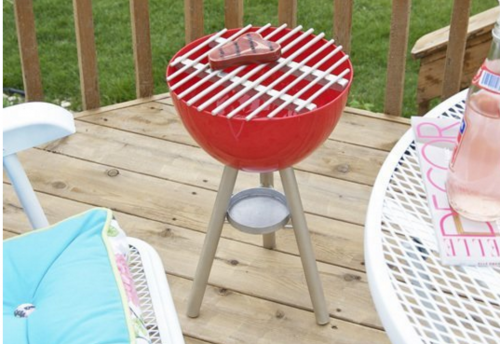 To become an Olympian, you have to start training early. These dolls are on the fast track to a gold medal with these uneven bars!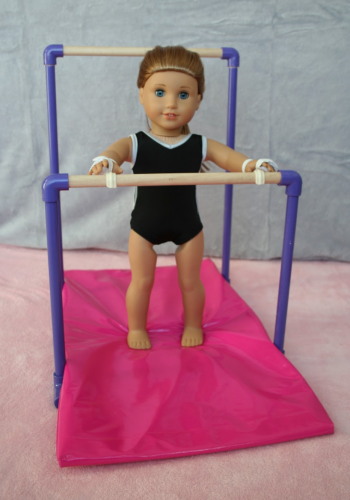 Are we human  (dolls..?) , or are we dancer?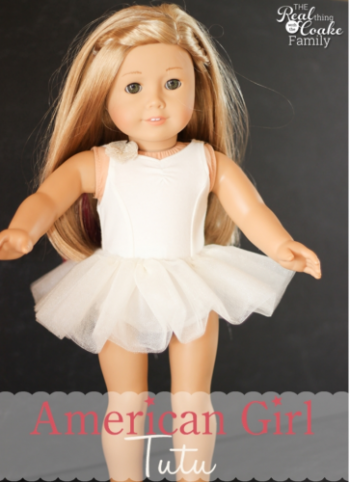 Even dolls need to earn a little extra money on the side! Create a DIY lemonade stand so their dolls can earn some extra "money" for some new clothes!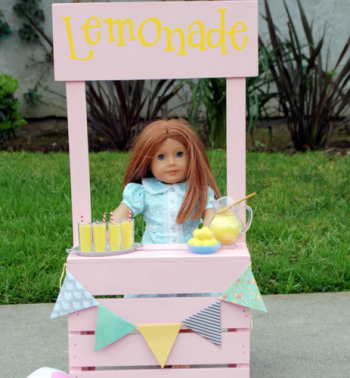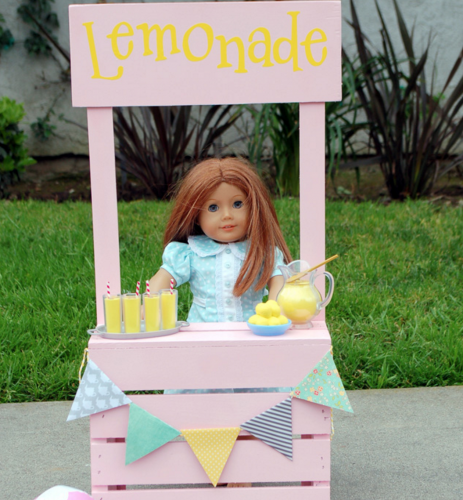 Who new there were nominated American Girl hairstyles? This one won hairstyle of the year in 2016!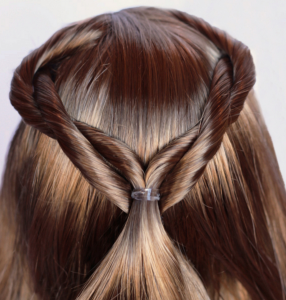 Because a portable ice cream cart is way less creepy than an ice cream van…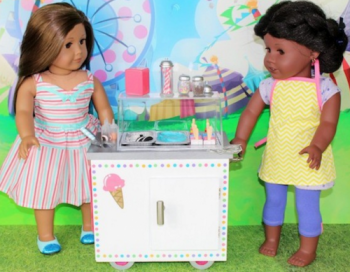 Grandma would definitely be proud of this one!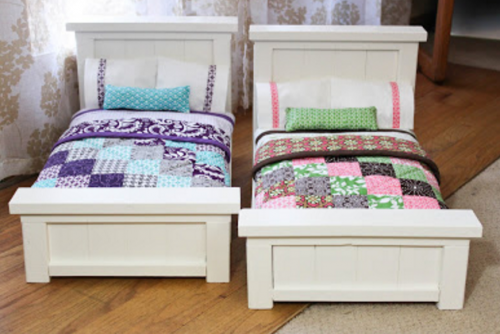 Unleash their doll's free spirit!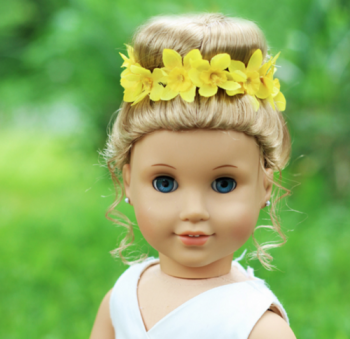 The horse stable you can buy at American Girl costs an arm and a leg, save some money and build your own!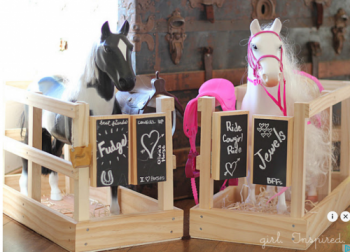 Options are nice, but a place to put all of your options is even nicer.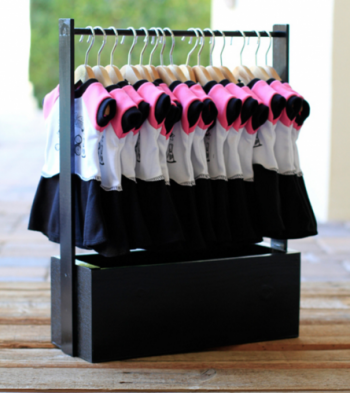 Being a good party host is essential in the AG doll world.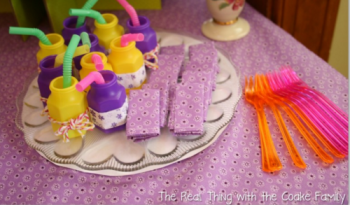 The lead role in this iconic movie is played by a girl, and with these homemade Star Wars outfits, these dolls are now up to any Princess Leia task.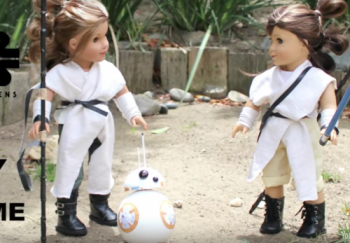 Its good to have a seasonal home available to vacation at. Dolls have it rough, and they need a vacation too!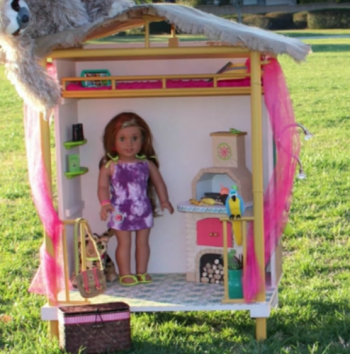 Where else is Mr. Ruffles gonna sleep?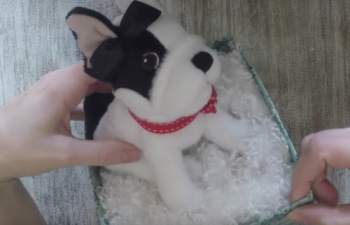 This is as DIY as it gets. Have their dolls help them in the garden with their very own potting bench.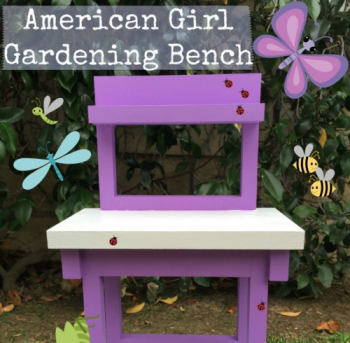 These can double as pin holders for any avid sewers.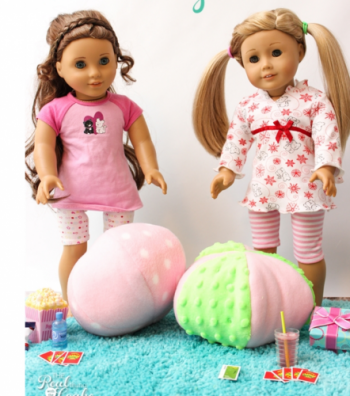 Watch out for those pesky ants at your next American Girl doll picnic!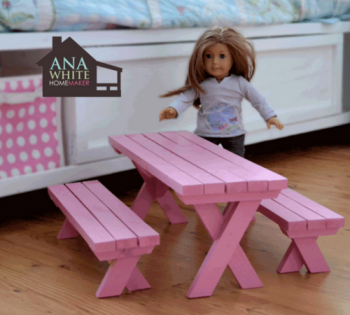 Everyone loves hammocks. Have your kiddos create mini books for their dolls to read in their outdoor hammocks.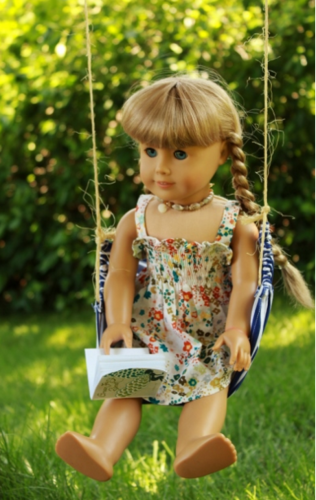 Every one needs plenty of beauty sleep! Make sure your main homegirls are well rested with DIY beauty masks.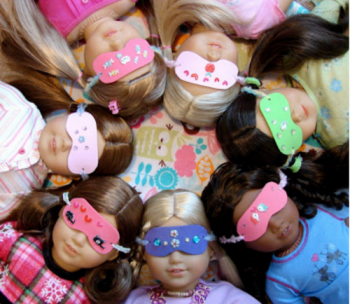 Inspire them to open up their own businesses with a mini bakery for dolls.