Family pictures mean so much to me. I love flipping through them and hanging them on my walls. It's amazing to see how much my family changes over the years and remember the fun memories and wonderful times. Taking family pictures though . . . that's another story. It can be such a pain! But I've gathered a few tips to help make family picture-taking a piece of cake. I hope they help!

1. Don't settle on a photographer. Ask for recommendations from friends, look through portfolios, make sure you find a photographer you like. Image via Google.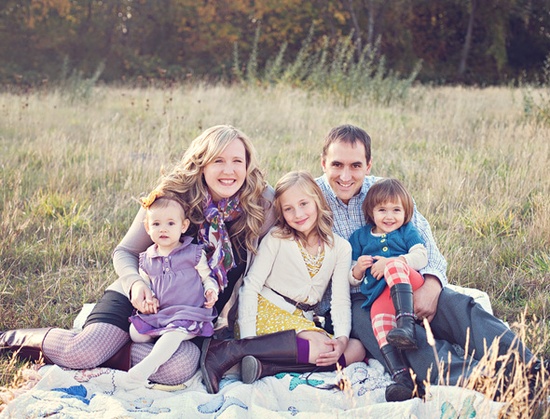 2. Once you've found the photographer that you want, make sure you schedule in advance. You want to make sure both of you have plenty of time to prepare.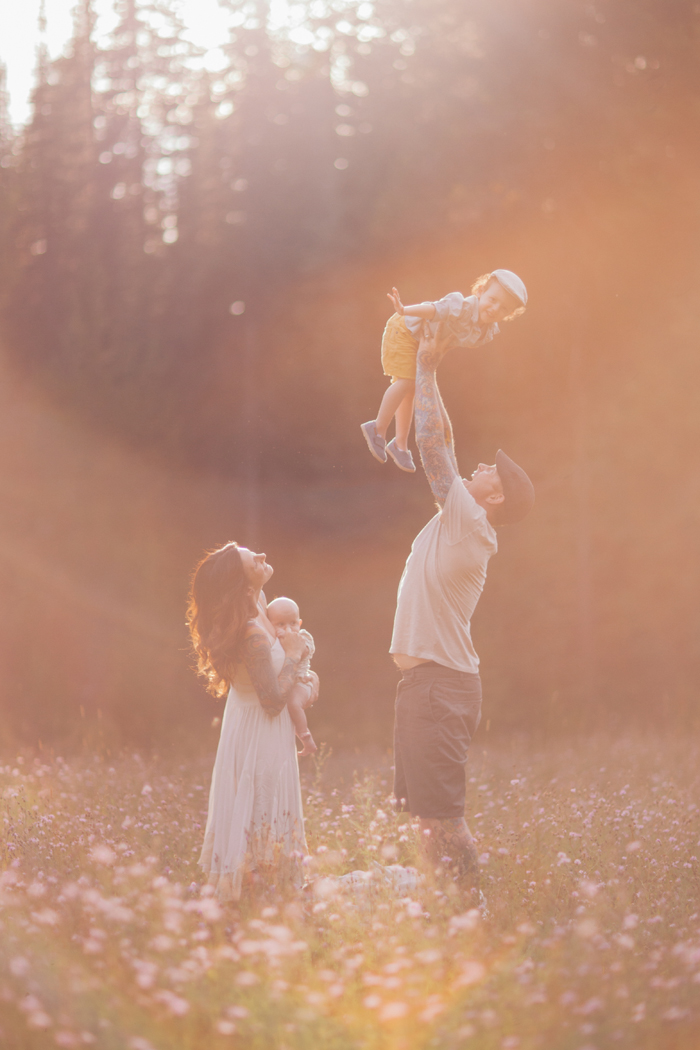 3. Decide the style, location, and poses that you want. Your photographer will have suggestions as well–just make sure you have an idea of what you like and what's possible. Image via Wedding Entire.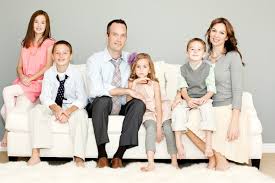 4.  Trust what your photographer says. You'll have your own ideas of course, but you'll want to trust what the professional has to say! Image via The Charleston Photographer.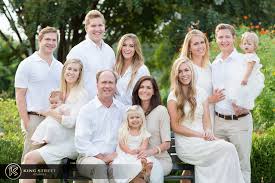 5. Pick the perfect location. Some families like to shoot in the same location every year, others like to mix it up. Ask your kids for their opinion too! Image via Guiding Home.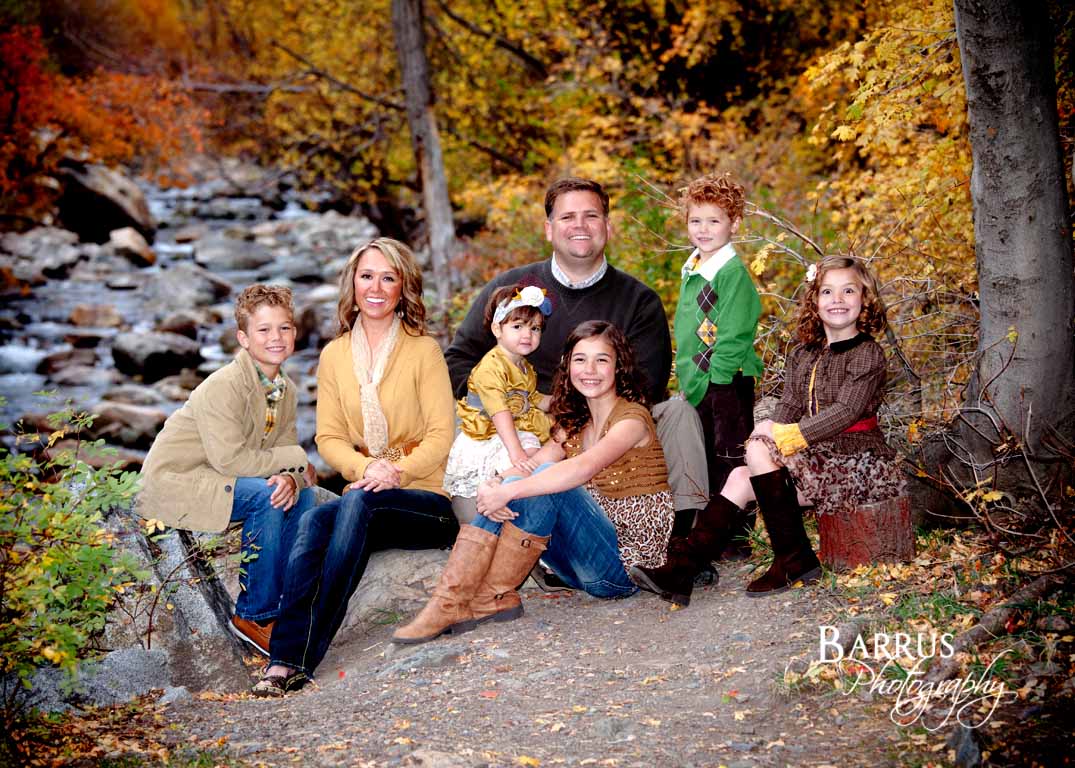 6. Gather some props for the photo shoot. Don't go overboard, but a few natural and simple props can help make the photos feel more authentic. Image via Melody Ross.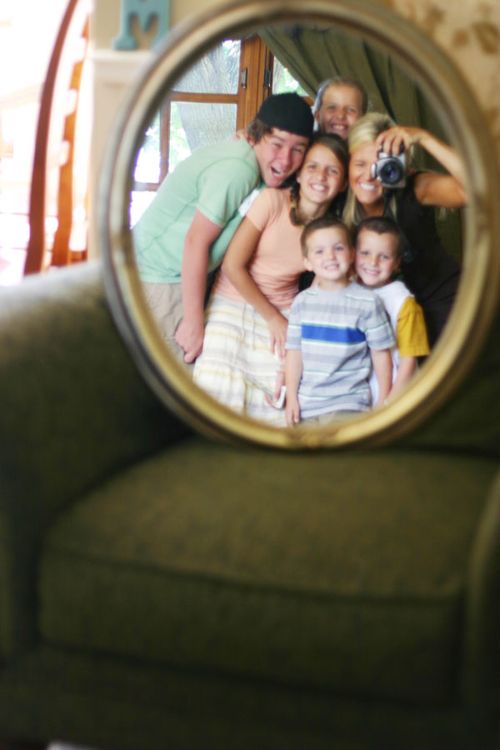 7. Consider incorporating furniture. Whether shooting indoors or outdoors, furniture can help make the setting feel more comfortable and make posing easier. Image via Alia Steele Photography.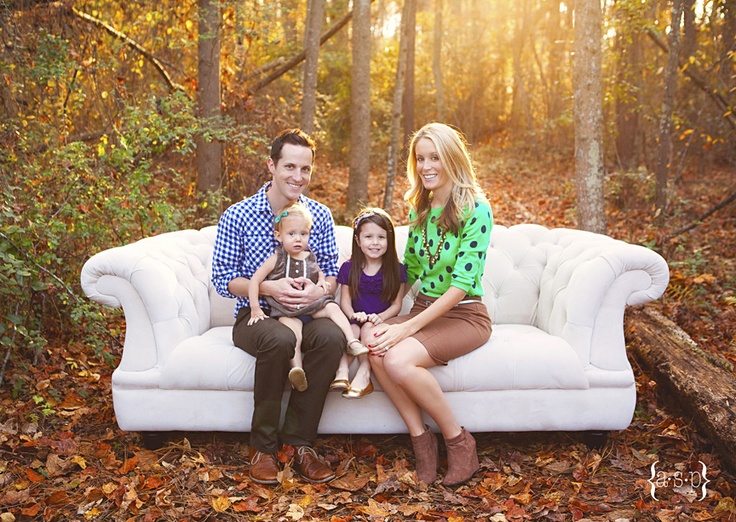 8. Think about clothing. You'll want everyone to look good together and the best way to do that is coordinate their clothing. So pick a color palette and see what you can put together. Image via Digital Photography School.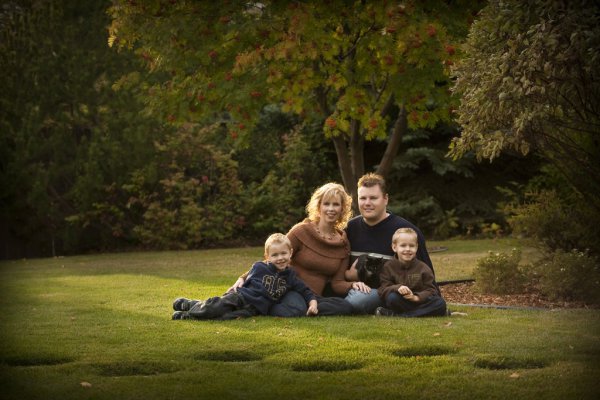 9. Match your clothing to your home. Chances are, you'll be hanging these photos up in your home. So you might as well match your walls from the get-go! Image via Google.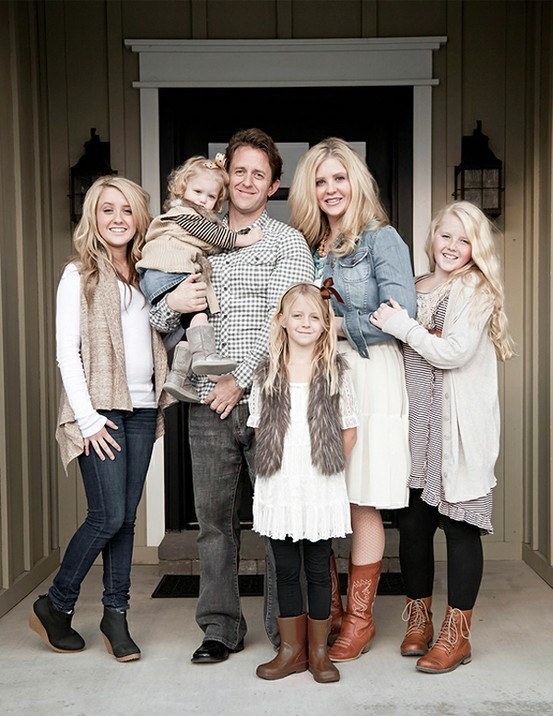 10. Take some candid pictures. You don't want to be stiff the entire time! Make sure you take some photos of your family looking natural. Let the kids play around and be silly! Image via Kristin Duke Photography.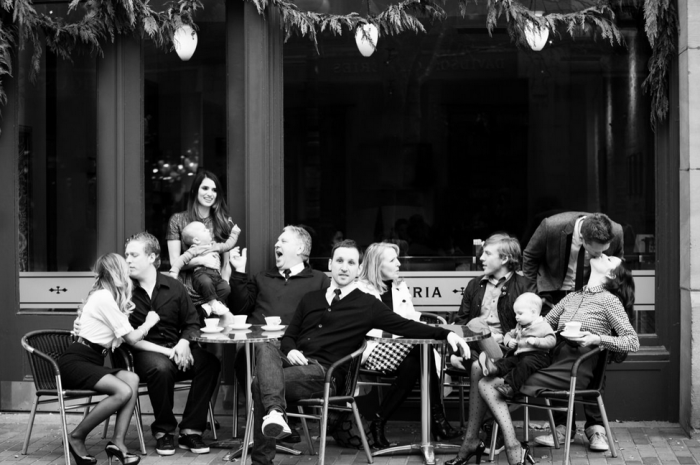 11. Take pictures in a variety of poses. You may be very surprised by what works for your family and what doesn't. So try lots of things and just see what happens! Image via Fawn Over Baby.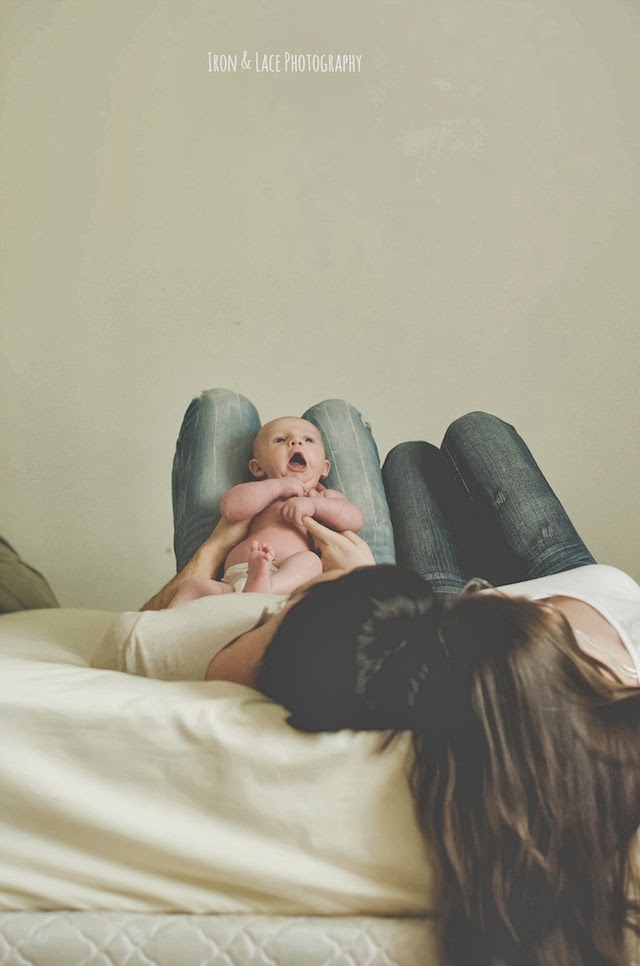 12. Stand straight and don't slouch. Posture is so important and easy to forget after a few pictures. But you'll be glad you kept your shoulders back! Image via Alison Janki Photography.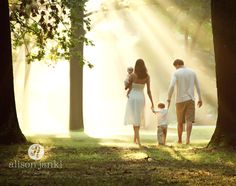 13. Bend anything that can bend. Everyone will look better if they've got some angles on them. You don't want a photo that looks like a family of cardboard cutouts! Image via Ashley Sommer Photography.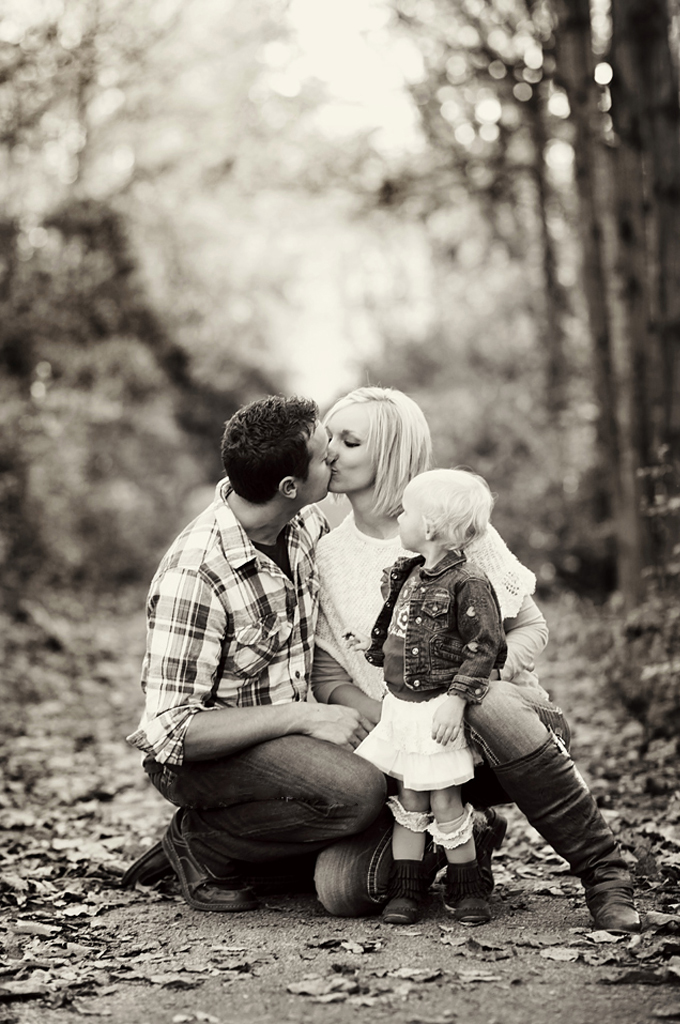 14. Use powder! You don't want to look shiny in pictures, so especially if it's sunny apply lots of powder! Image via Ashley Sommer Photography.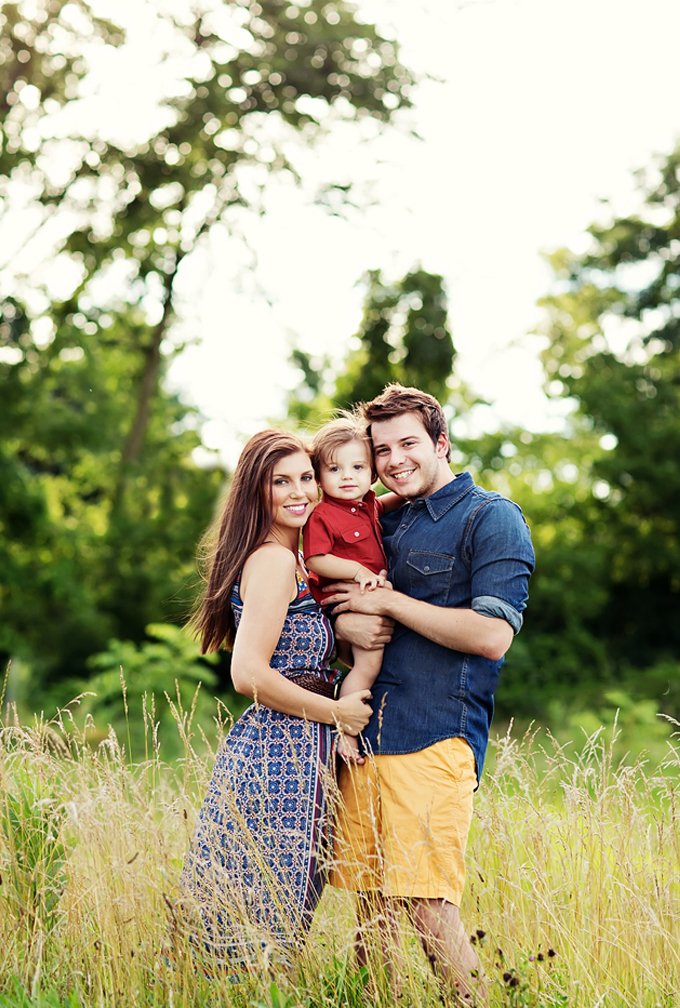 15. Bring someone to entertain your kids. If you want them to look happy in pictures, it may be worth it to have someone standing behind the photographer making goofy faces. Image via Alma Photography.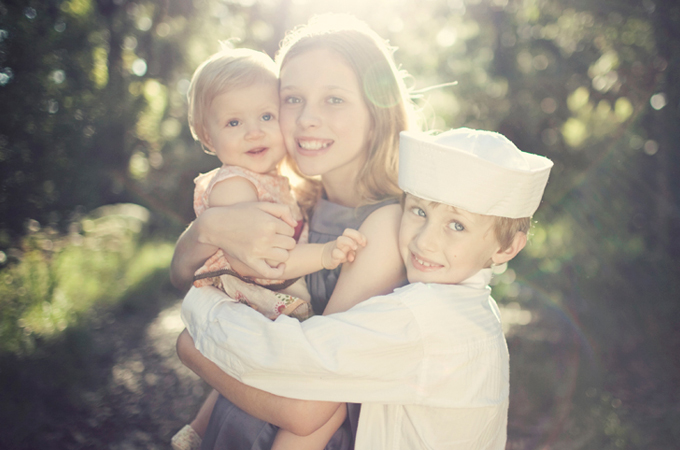 16. Choose a time for the photo shoot when your kids are in a good mood. Even if it's not the most convenient time, the process will go much smoother. Image via Sydney Gerten Blog.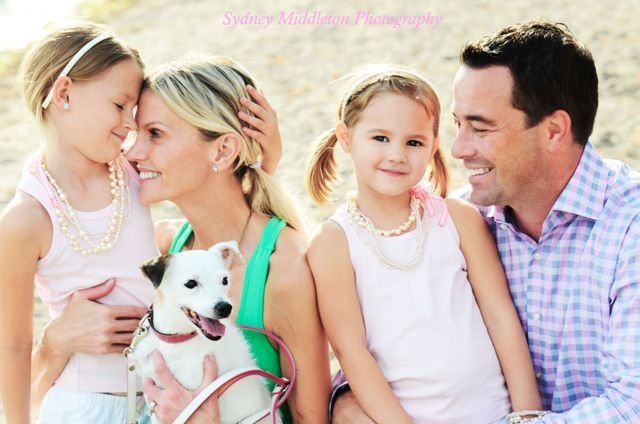 17. Bring some snacks & water! You'll get hungry, your kids will get hungry, and your photographer might as well. Image via Tim Will Photography.
18. Order prints! They're a bit expensive, but if you only get a CD, you'll miss the opportunity to hang up the photos in your home. Image via All For Him.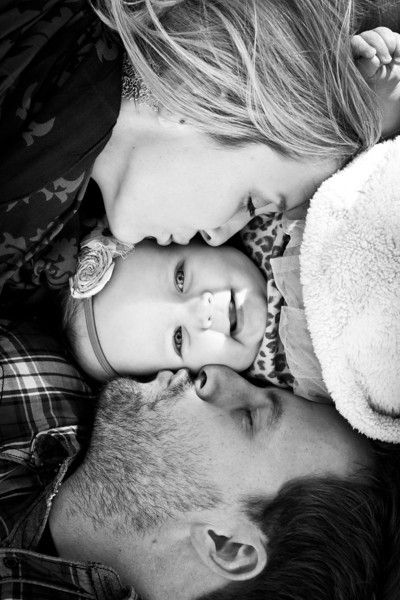 19. Turn a wall in your home into a family portrait gallery. Keeping all your family photos in one place is a great way to help you remember how your family has changed.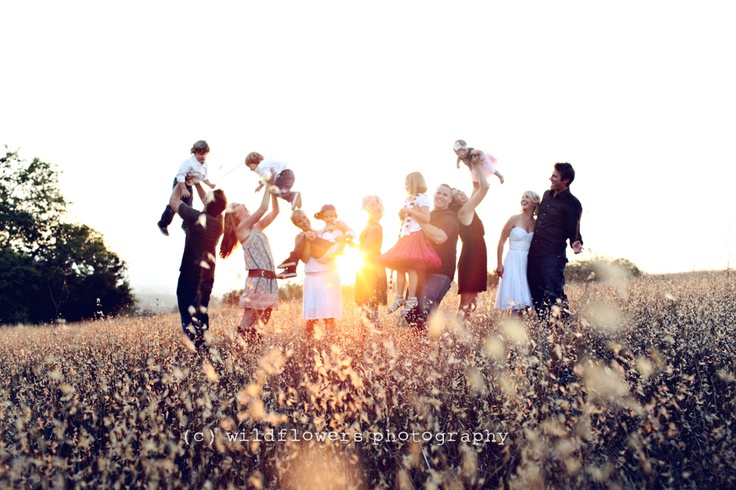 20. Be happy with whatever happens. Even if your photos don't turn out exactly the way you planned, they're still beautiful keepsakes that are an important part of your family history. Image via Brittney's Rabbit Hole.