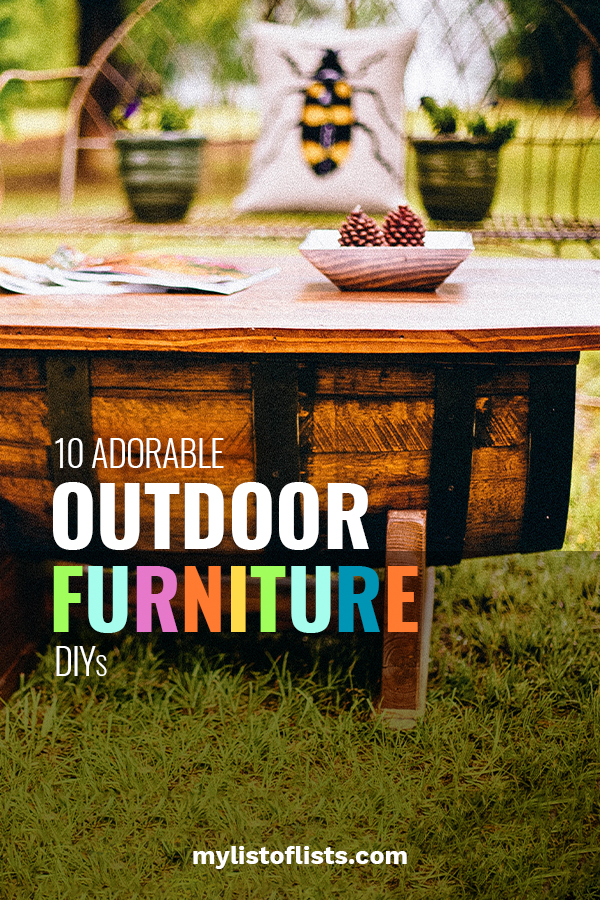 Suns out, patio furniture is out! I don't know about you, but all of my outdoor furniture is looking a little worse for the wear after last season. Although I would love to buy a completely new set, I'd like to try to DIY a lot of my furniture instead! These ten DIY projects will definitely have your yard looking great!
We couldn't forget a pallet project! This simple DIY takes a plain ole' ice cooler and takes it to a whole new level.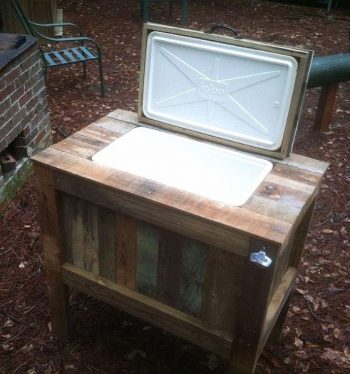 Another pallet project! I don't know about you, but I could lounge around with a book in this chair for an entire afternoon! Follow the link above for the tutorial from DIY Pallet Furniture.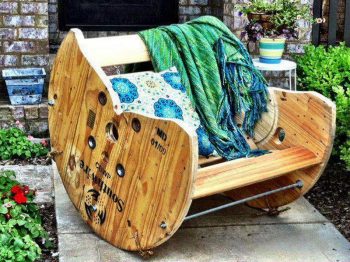 This DIY tutorial will show you how to create your own Adirondack chairs…and for only $25! Talk about saving money! These can go for as much as $100 a piece!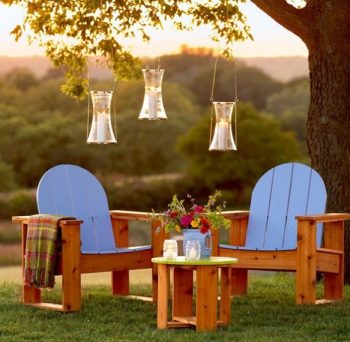 Swing in the shade…in style! Is any summer really complete without a few pumps on a tire swing? Be sure to add a cushion, because as we all know, it's terrible to get stuck in one of these!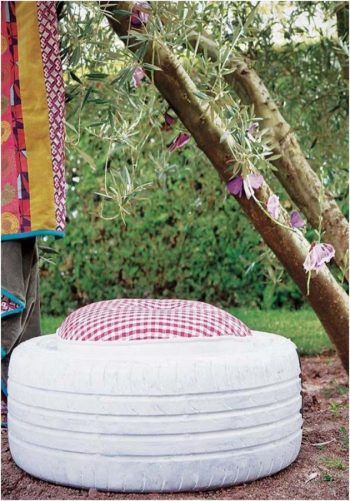 Sunbathe in style with this $35 DIY project from Ana Winters. I can assure you that you even the least experienced can handle this project!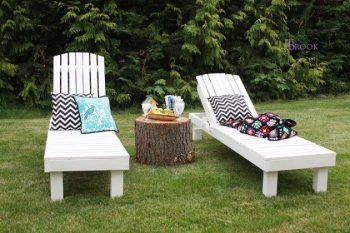 The only thing better than having a bench hidden in the shade of your garden is to have a bench..ON WHEELS.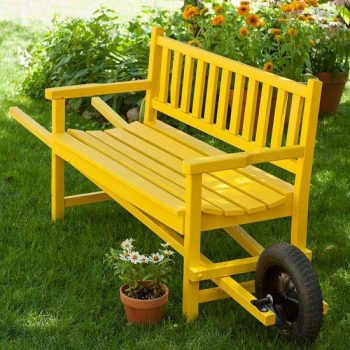 If you have an existing spool table hanging out in your backyard somewhere, spruce it up with this fast DIY project from Camelot Art Creations. See how she uses rope to completely transform her existing table?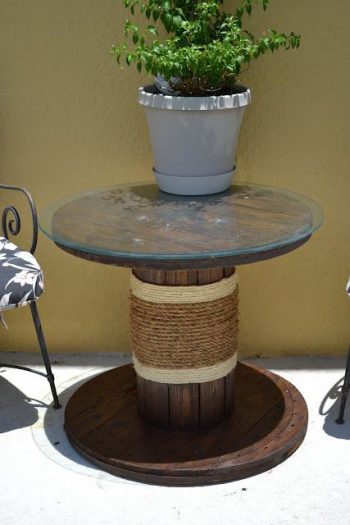 There isn't a yard around that couldn't use a little bit more storage space! Add some to your yard, without giving up any of your much needed seating space! See how at Sand and Sisal.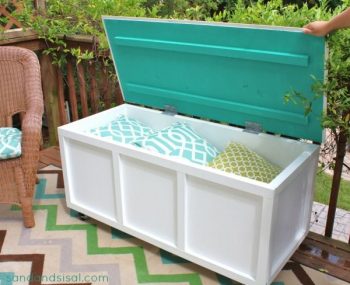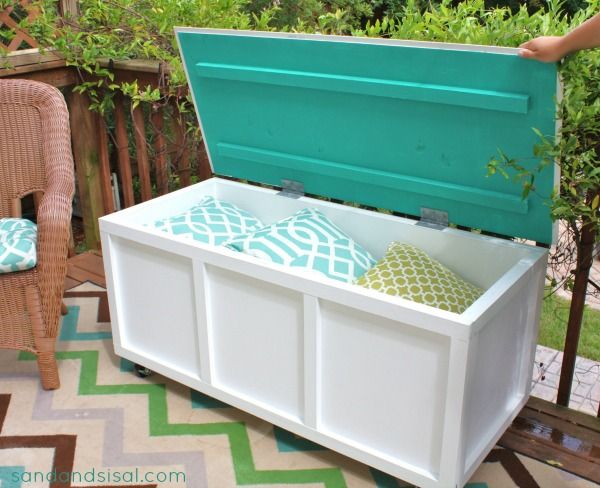 This is it! The only piece of outdoor furniture I will ever need!