If you're planning a Halloween party, or even if you just want to get in the Halloween spirit, then it's time to put together a spooky Halloween playlist! Music is the perfect way to set a spooky mood for Halloween. Here are some of the best songs to get you in the Halloween spirit. Happy listening!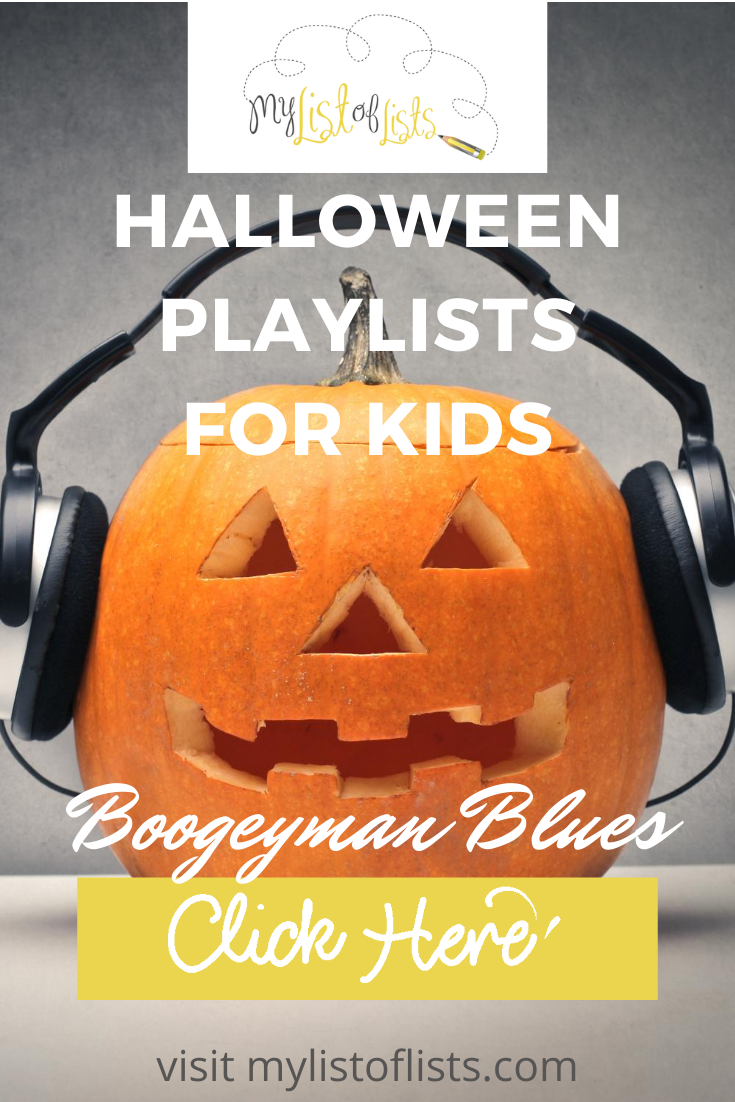 Halloween Playlist
The Monster Mash
Nothing gets those zombies, dead cheerleaders and box trolls up and dancing like this classic.
I Put a Spell on You
A little hocus pocus never hurt anyone!
Thriller by Michael Jackson
It doesn't matter who you are or where you're from, this is a must-have song.
Ghostbusters
Who ya gonna call?
Witchcraft by Frank Sinatra
Good ol' classic for a classy party.
This is Halloween
The Nightmare Before Christmas classic will help you get in the spooky spirit.
Creep by Radiohead
This song just nails creepy. How appropriate.
My Body's a Zombie for You by Dead Man's Bones
Pretty much anything by Dead Man's Bones would be perfect for Halloween.
Superstition by Stevie Wonder
You've gotta love this one–it's good all year round.
I Want Candy by Aaron Carter
Because Halloween is really about the candy, right?
The Purple People Eater by Sheb Wooley
This is a fun & lighthearted Halloween classic.
Punky Punkin by Rosemary Clooney
This is a sweet and cute song–perfect if you're feeling a little scared!
Disturbia by Rhianna
Up beat and fun!
Skeleton in the Closet by Louis Armstrong
Who knew this Jazz star wrote the perfect Halloween song?
Witchy Woman by The Eagles
Need I say more? It's the Eagles!
Love Potion #9 by The Searchers
Because everyone loves a little love spell.
Nothing says Happy Halloween like a festive Halloween playlist! Music makes everything better. Happy trick-or-treating!
And, for some more fun Halloween Ideas, visit Jillee at onegoodthing.com