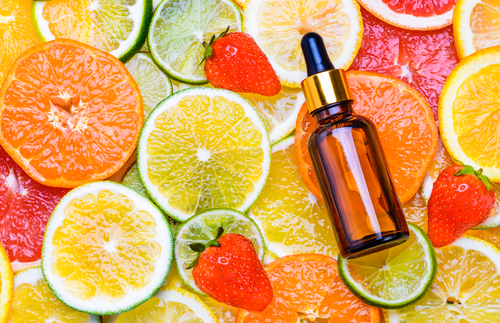 Vitamin C Serum … Simply Magic
I haven't always been a fan of vitamin serums or substances…in fact, up until I hit 30, I was convinced ANY vitamin or substance was unneeded, or a scam! I used to think that it was especially a scam if the serum was any kind of beauty product. But boy, was I wrong! When my best friend gifted me a bottle of vitamin C serum for my birthday, I decided to give it a shot and I have been absolutely amazed at the results! My skin looks so much better and I FEEL so much younger..if only I had been using vitamin C serum when I was 20! If you too are on the fence about using vitamin C products, check out this list of benefits! I promise it will change your mind!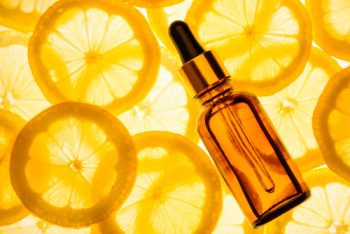 Vitamin C Serum Protects From Sun Damage
Did you know that vitamin C serum is great at protecting skin against UVA and UVB rays? That's not to say it should be used instead of sunscreen, but it should definitely be a part of your daily sun protection routine in conjunction with sunscreen! Vitamin C serum is great at protecting skin from sun damage because it is a natural antioxidant, meaning it helps to strengthen skin and fight against any potentially damaging substances.
Speeds Up The Healing Process
If by chance, you are suffering from a sunburn, vitamin c serum is actually proven to help skin heal from the damaging sun. In other words, use vitamin C serum if you want your skin to rapidly heal from a terrible sunburn! Vitamin C is said to work so well because multiple studies have shown that high levels of the nutrient help to speed up the healing process. Use the serum on acne, small cuts, or other small scars on the face!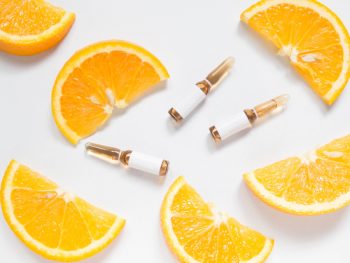 Creates A Brighter, Healthier Skin Tone
Vitamin C is known for revitalizing dry, dull skin, so use it to improve the overall complexion of your face! With vitamin C serum, most users find that they can completely eliminate any other lotions or cremes from their skin-care routine because it is so nourishing!
Reduces Skin Discoloration
If you suffer from redness on your face, try using vitamin c serum to combat the redness! Because the serum is so nourishing, it does a great job of smoothing out your skin to create a more uniform skin tone. Vitamin C serum will seriously change your life! In just a few a few applications, you'll really notice a difference in your skin tone!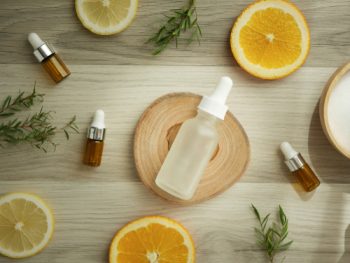 Lightens Under-Eye Circles
Aren't pesky under-eye circles absolutely terrible? It doesn't even matter that we all suffer from them from time to time, they're completely awful regardless of circumstance! Apply vitamin C serum to your under eyes to combat darkness and under-eye puffiness. You'll notice the difference within the first use!
Vitamin C Serum Will Make Your Skin Look Younger
Isn't younger skin something that we are all after? Everyday application of vitamin C serum will make your skin look younger by smoothing out fine lines and wrinkles and it's said to help stimulate collagen production when used frequently!
Reduces Inflammation
If you wake up with puffy skin, use vitamin c serum as a part of your morning routine. The serum will help prevent any puffiness in the under eyes or around any other areas of the face.