12 Fun Upcycled T-Shirt Designs
Check out these awesome upcycled t-shirt ideas! Put those old shirts to good use!

#1 Cut out the back of a t-shirt and add a doily for a care-free summer look. Check out the Etsy shop this inspiration came from.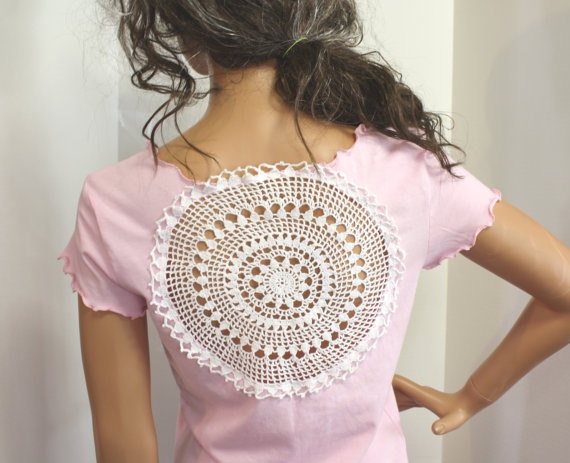 #2 The t-shirt skirt (extra points for rhyming!). Looks suuuuuuper comfy. Check out the Etsy shop here.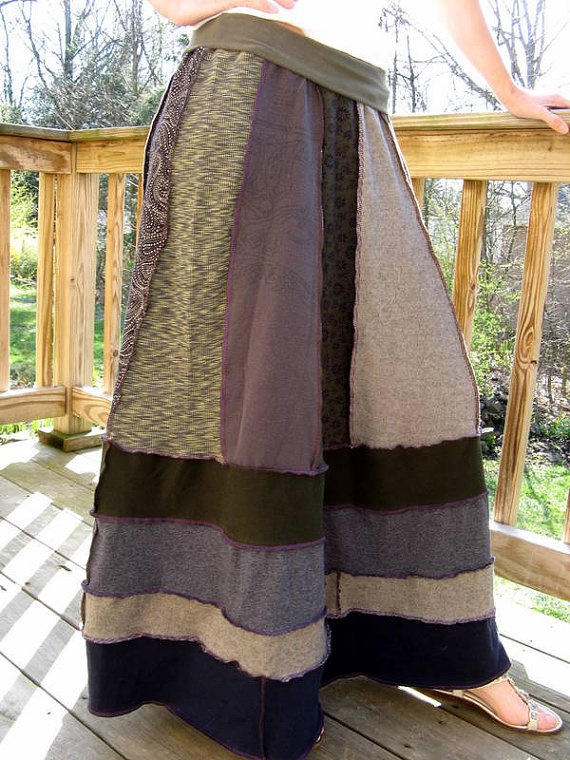 #3 You'll need quite a collection of t-shirts for this one, but it is so cute! Could spell a name or another word. I found this cute idea on Etsy, unfortunately she isn't selling them anymore, but get creative and make your own!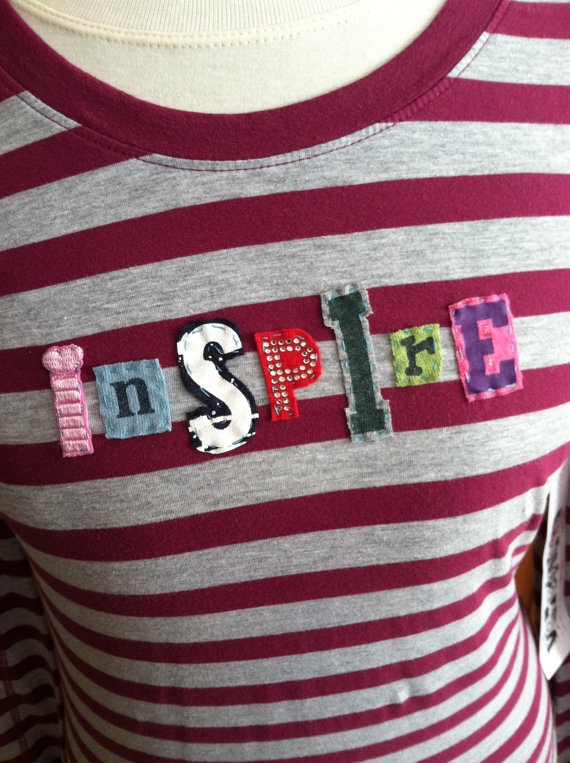 #4 The infinity scarf—love this, swooping on one side and braided on the other. Find this cute scarf here.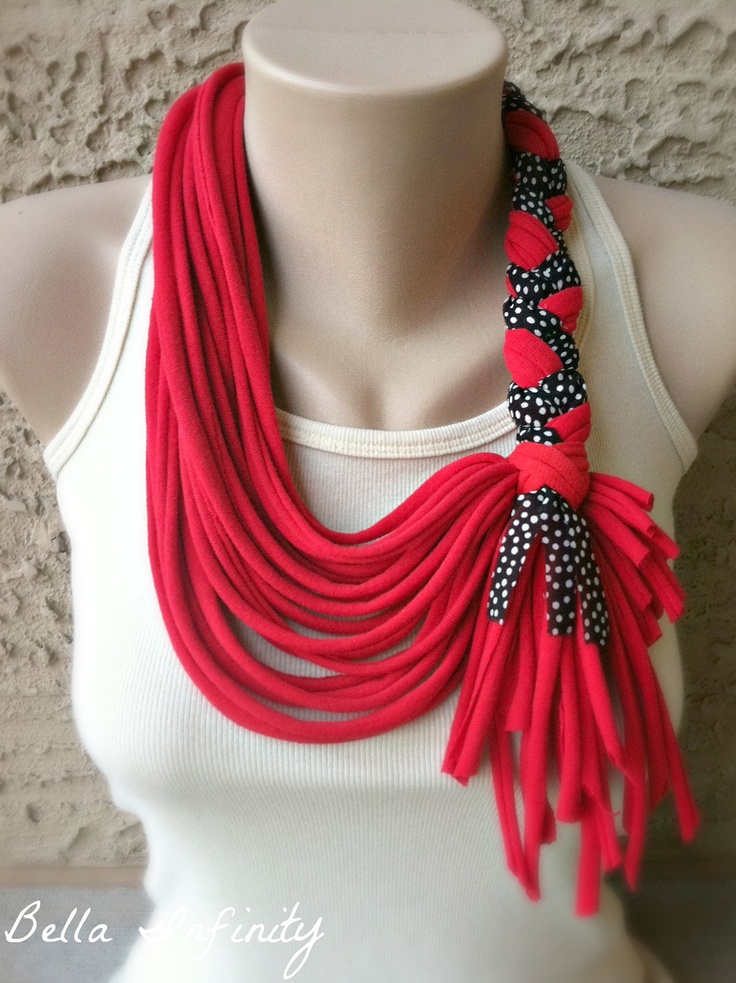 #5 Add stripes to a plain tee using masking tape and paint. Such a cute back to school shirt!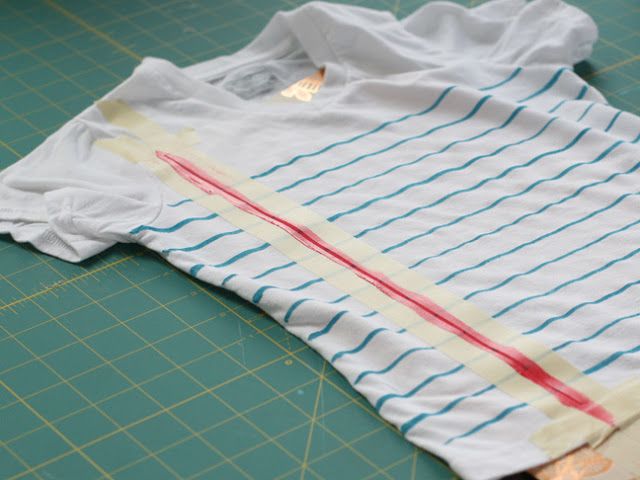 #6 Okay, this is pure brilliance—a woman's tee on top sewn together with a man's tee on bottom. Definitely trying this one! Perfect for summertime. I found this on Pinterest, but let me know if you can find the original source!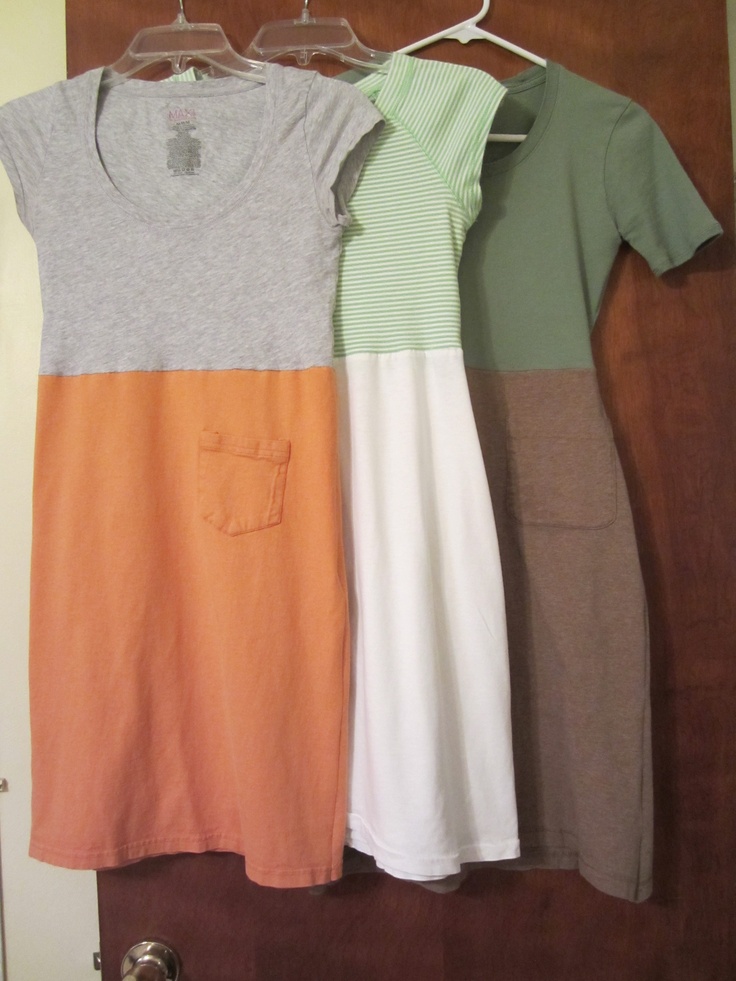 #7 Turn your old t-shirts into a comfy pillowcase! Full tutorial on DIY Network.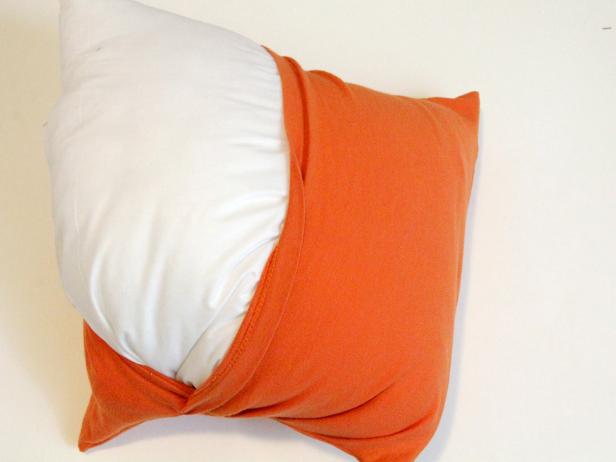 #8 T-shirt rag rug–this is sure to liven up any room! And I love all of the different colors! Find the tutorial on Everyday Art.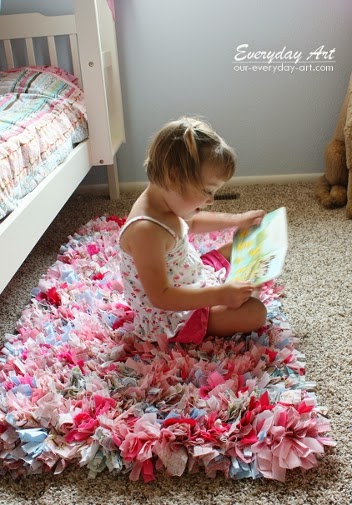 #9 Spice up your plain t-shirt and create this cute top! Step by step tutorial on Lotus Bomb.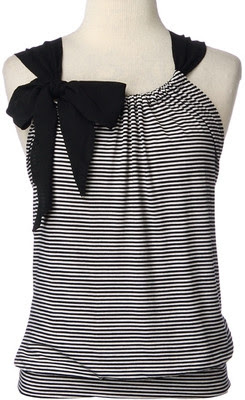 #10 A girl can never have too many yoga pants right? Well why not make some new ones out of…you guessed it, t-shirts! Leafy Tree Top Spot shows us how to make these cute pants!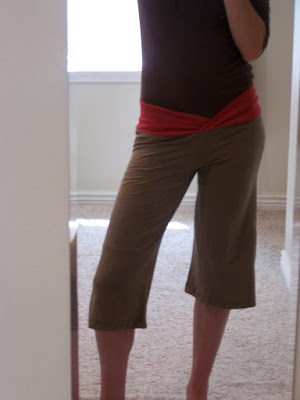 #11 How great is this accessory? Make a t-shirt bracelet, and aren't the big wooden beads cute? Everyone will want to know where you got this cute bracelet. Tutorial on Hello Natural.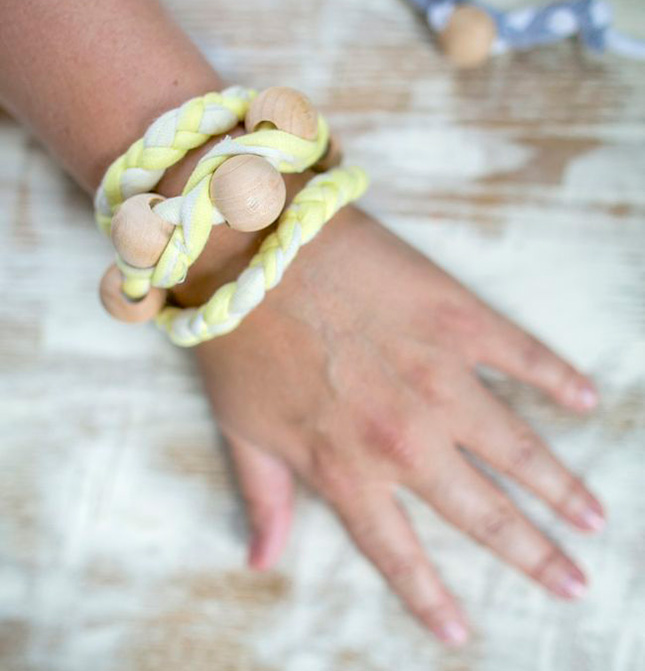 #12 One more beautiful piece of t-shirt jewelry! I would never guess that this was made from a t-shirt, or that it was homemade. If you're as crazy about this necklace as I am visit Brit Co. to learn how to make yours.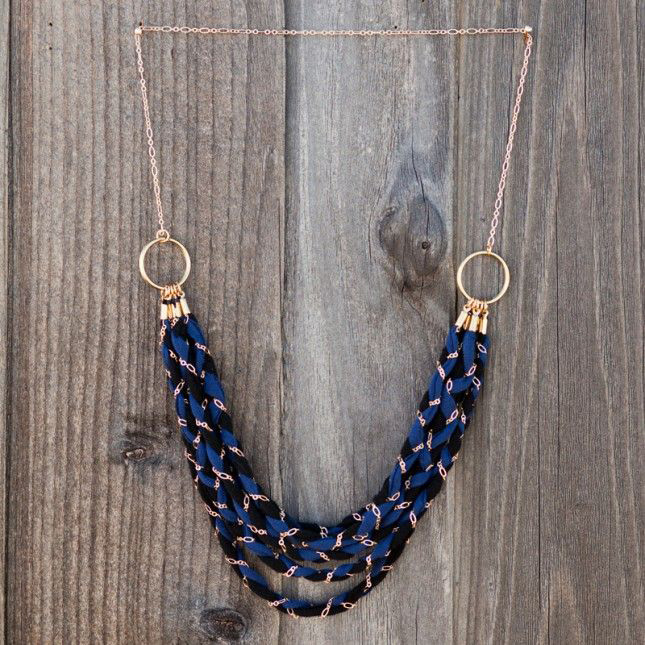 I hope you enjoyed these ideas—now it's time to dig up all those old t-shirts for a weekend project!