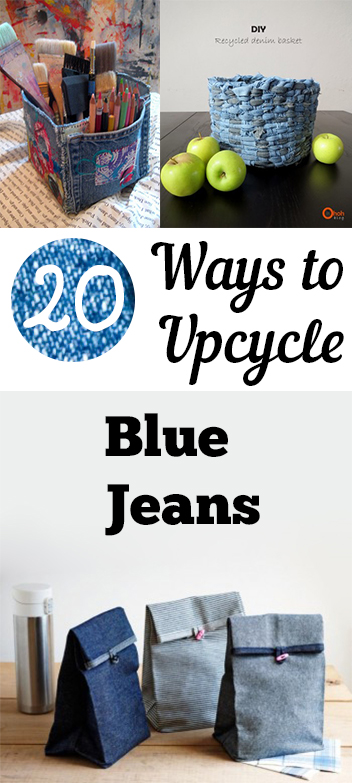 20 Ways to Upcycle Your Blue Jeans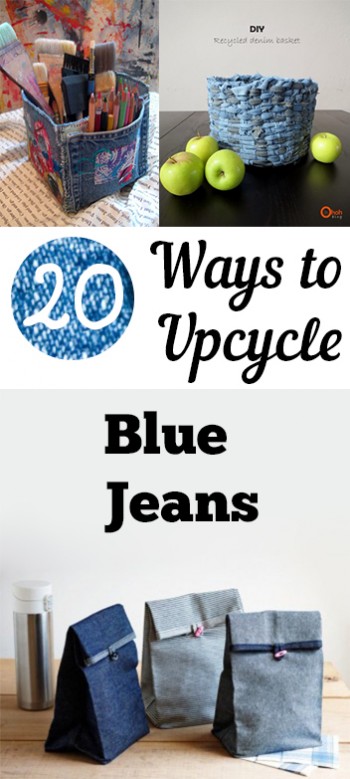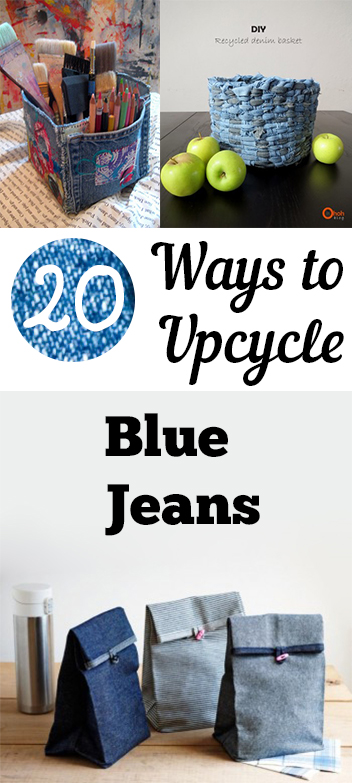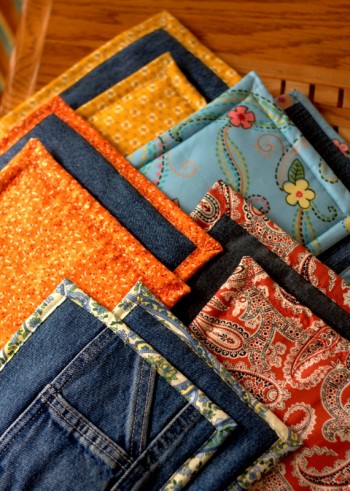 One of the most common ways to upcycle old blue jeans is by making pot holders. Just make sure you make them thick enough to not burn your hands!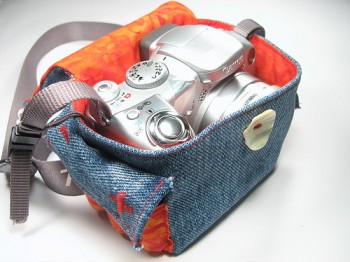 Keep your valuable camera safe and protected with an awesome denim camera cozy! Not only does it keep the camera safe, but it also looks great!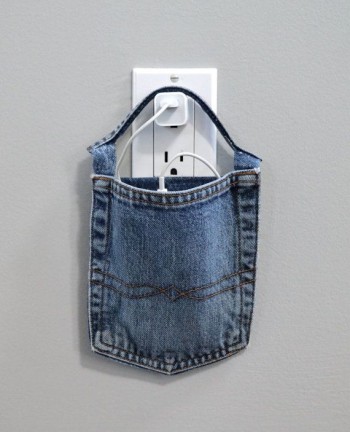 You can do the same thing but for your phone! Just make a little case that your phone slips into in order to better protect it.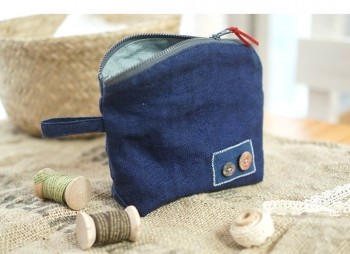 You can also go all out and make a zipper pouch for anything! You can use it for change, pens and pencils, receipts, whatever you want.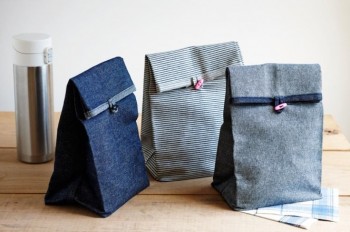 Make your kids adorable little lunch boxes from upcycled denim! You can even have them decorate and add designs to the lunch bags to make them more unique.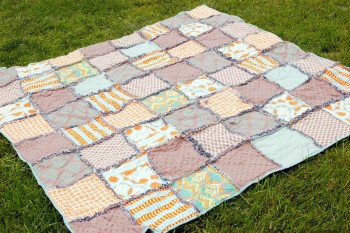 If you've got a crafting itch, then try making a denim quilt! You'll need quite a bit of denim, so this is great if you have a lot of blue jeans.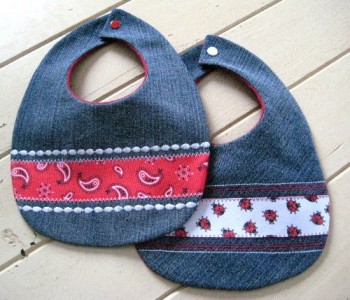 Make a super cute baby bib that you can use for your own kids or give as an adorable baby shower gift!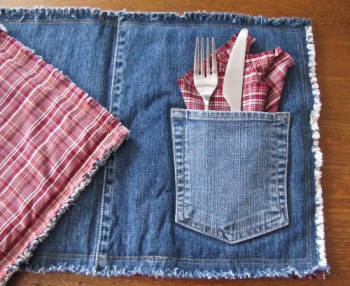 Turn those old blue jeans into a placemat for your kitchen table. Make sure they're washed well, and then just turn them into this awesome table accessory.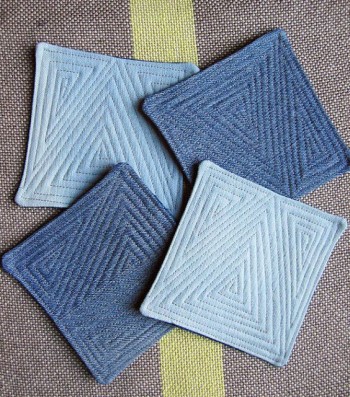 You can also transform the blue jeans into a nice set of coasters, with a bit of patience and time! The coasters look great both inside and outside.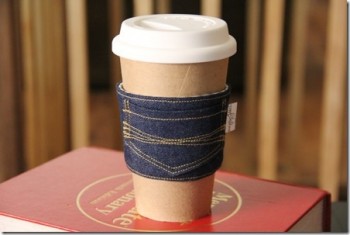 Never burn your hands again by making a coffee cozy from old blue jeans. Just make sure it fits snugly around your favorite cup or mug!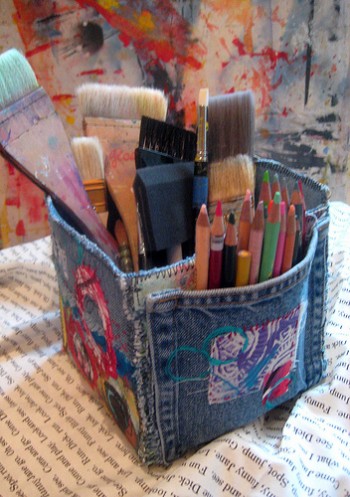 Get your art supplies a tad more organized with a wonderful studio box make from old blue jeans! Sew them together and add some style.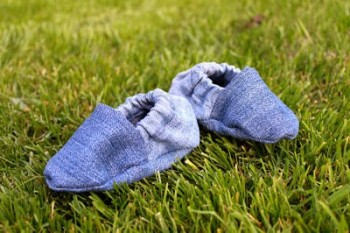 I love the idea of taking old jeans and turning them into shoes for a newborn baby! Not only is it such a fun idea, but they're also adorable!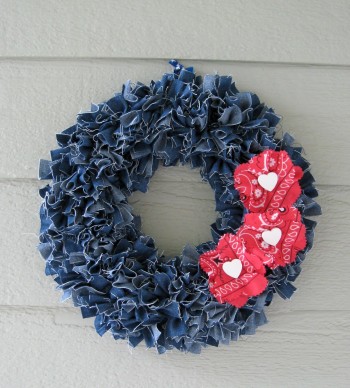 With just a bit of crafting expertise, you can transform those blue jeans into a gorgeous denim wreath. Hang it wherever inside (or outside) your home it looks best.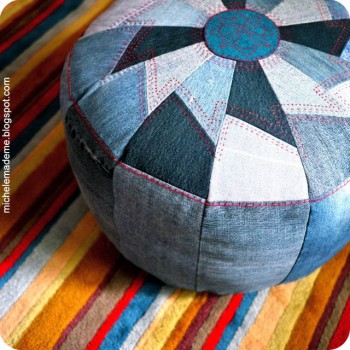 I was pretty impressed when I saw this upcycled project. Take the blue jeans and turn them into a super comfortable poof that you can keep around your house. So great!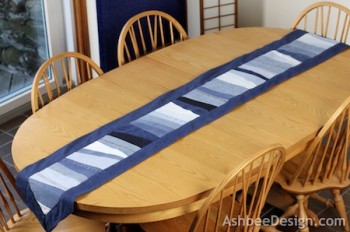 With a few patches of denim sewn together, you can make an awesome table runner that fits any table or any occasion.
If you have little kids around, then make a fun fabric road out of the old blue jeans. You simply cut the jeans up into square or rectangular patches and then draw lines on them like a little road!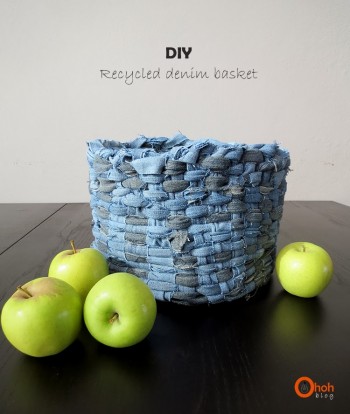 Make these gorgeous denim woven baskets that are great for getting things stored and organized! What a great idea!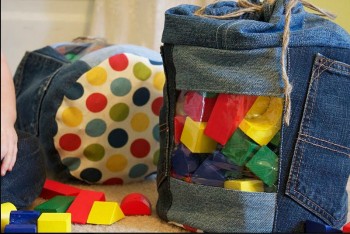 Make some super helpful and nifty toy storage out of your old blue jeans. This doesn't require a whole lot of time, and can keep your toy room so much more organized.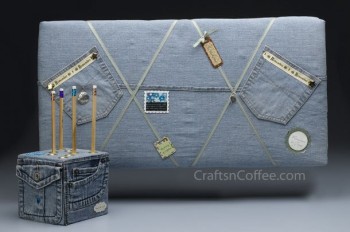 Turn your useless old blue jeans into an organizational masterpiece by making it a bulletin board! You can get so many organized with this great craft project!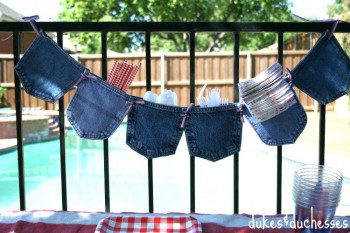 I love the idea of decorating with your old blue jeans. Just cut out the pockets and turn them into an awesome hanging garland! Perfect for summer barbecues!